What to bring to Art Camp. And what to leave at home!
We simply do not want mobile phones at camp. We create packages that are fun and inspiring and support a nourishing lifestyle. To support this mission, Art Camp UK enforces that all mobile phones and electronic devices are prohibited when on site. Please note Art Camp UK will not be held responsible for the theft or damage to any electronic devices or Mobile phones.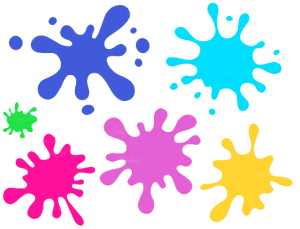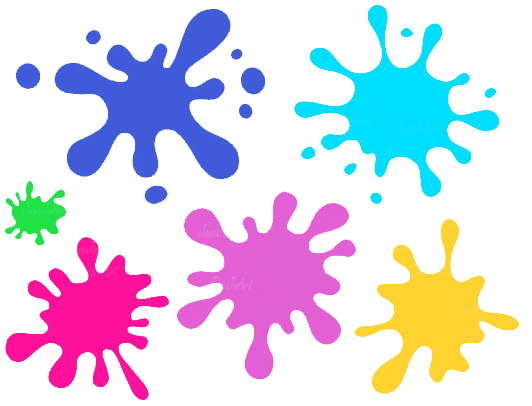 A staff member will be at the entrance to record and register your child.


A staff member will place their initials on the register on behalf of the collecting parent.


Children over the age of 11 do have the power to sign themselves out if the parent or guardian has given their consent when booking.
More than just a Holiday Club!
Please join us for each and every school half term or school holiday.