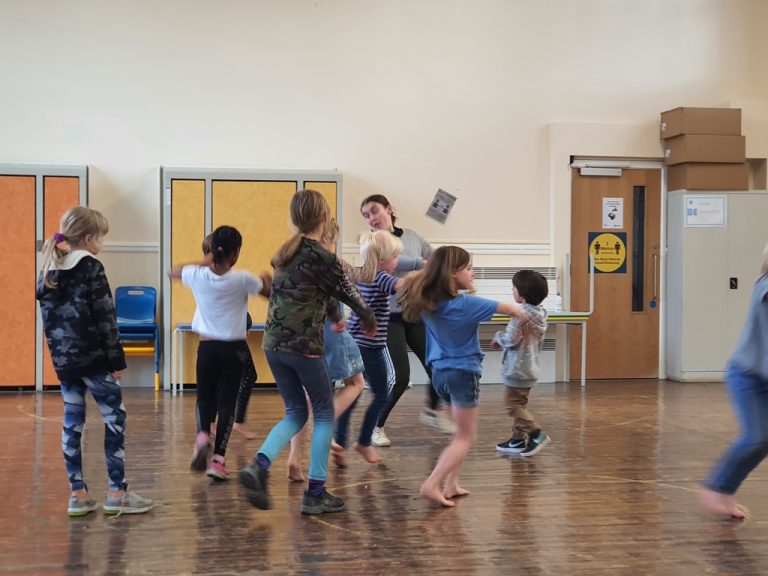 We're always on the lookout for new venues to host our fabulous kids holiday Art Camps. If you would like to become a host school for our holiday Art Camp, please get in touch by email to Jon@artcampuk.com 
We love being a part of local communities and offering a trusted service that is reliable, loved by parents, children, and host schools.

We are looking for a great spaces and venues that are safe, and have large outdoor spaces, halls and classrooms that can be hired during school holiday periods.
We bring our own equipment and staff and manage the site and sales. Becoming a host school offers the opportunity to become a unique childcare service to your local community and gain a revenue for the school without any extra work.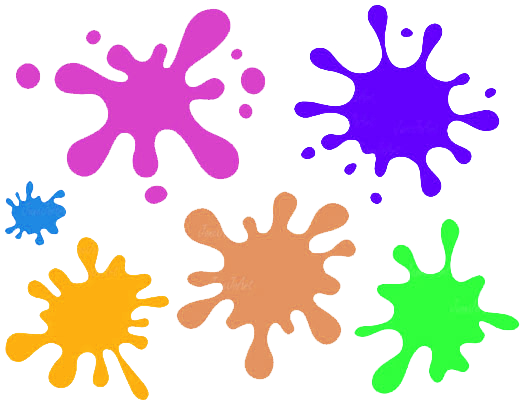 More than just a holiday club
We provide the fun you provide the children!!