How to book your children onto Art Camp!
This page explains how to book your child onto Art Camp UK using the Magic Booking portal. There is NO paperwork to sign, everything is stored online.
Through this portal you can book and pay for ad hoc days or full weeks and update your details.
If you already have a Magic Booking account with us just login at:
https://artcampuk.magicbooking.co.uk/Identity/Account/Login


Create your account.
Once you have created your account, you'll be able to use it every time you want to book. Creating an account with us takes about 10 minutes to update all of your child's and your details, doctor's information, medical, allergy and important information and permissions.
You must add your children to the booking forms or it will not allow you to make a booking!
Watch the video on how to make an add hock Booking. We hope to see you at our half term holiday club soon.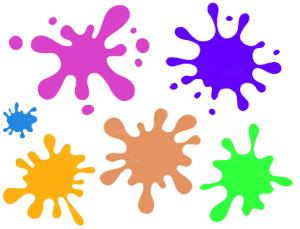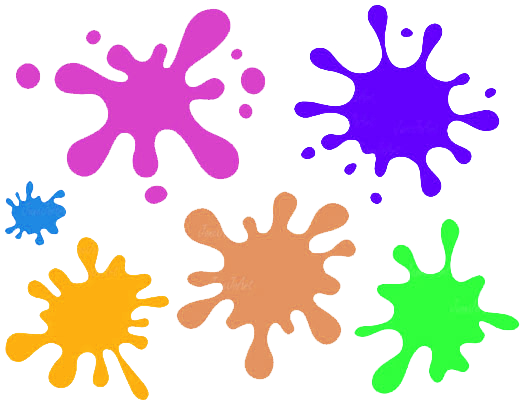 If you have trouble booking on your kids call tech support between 09:00 and 18:00
More than just a holiday club.
We hope you make a booking with us and come back to enjoy a great camp.