The Greatest Art Camp in the Known and Unknown Universe
School holiday clubs for kids aged 4.5 to 12
£35 per day per child. Book a full week and get it for £30 per day! Monday to Friday Registration from 08:30 – 09:00am
Collection From 15:45 – 17:00
Late pick up is only at Shire Oak Primary School LS6 2DT   16:00 – 17:30
Other locations are: 
Westgate Primary School LS21 3JS
Boroughbridge Primary School YO51 9EB
Aldertree Primary Academy LS7 2DR
Shire Oak Primary School LS6 2DT
All of our camps are open to everyone. Your child does not need to attend school at any of our sites.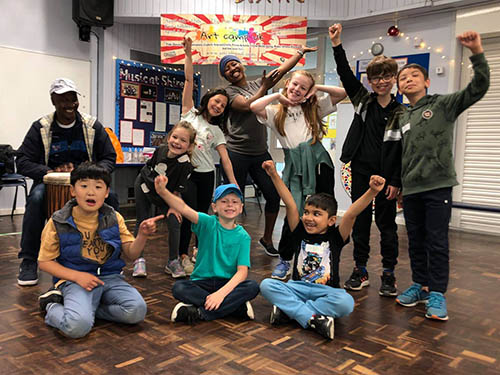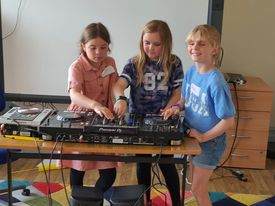 Art Camp is running a Christmas Camp this year at Shire Oak Primary school for three days only from 2nd – 4th Jan
The theme of the Christmas / New Year Art Camp is a "Surprise"
We would love to see you there, to book your place… select book now
 
Thanks Jon and the Art Camp Team 
Mini Camp 4.5 - 6 year olds and a junior camp for 6 - 12 year olds
We tailor the activities we do with the kids to suit their age range and ability.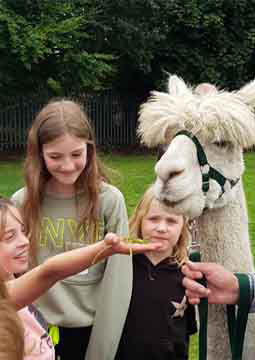 Our Mission Statement: To have as much fun as humanly possible, everyday, at our school holiday clubs in Leeds!
Jon Wiltshire
Founder & Director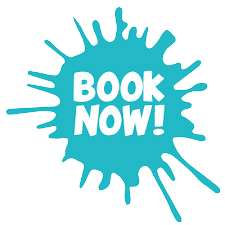 Daytime childcare Options
We provide childcare on every school holiday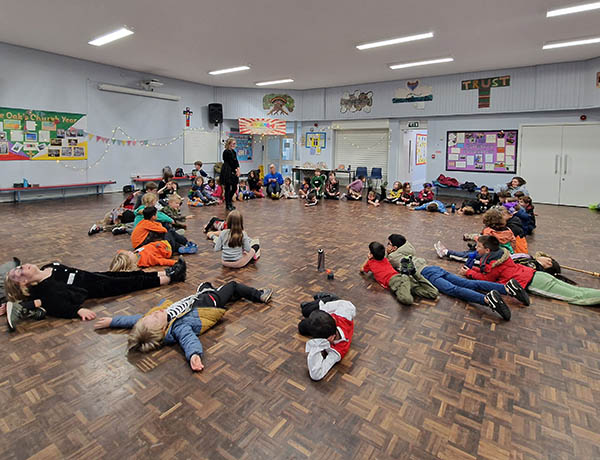 Half-Terms, Easter, & Summer
We run our holiday clubs every school holiday including all Half-Terms, Summer & Easter holidays.
Christmas
We will be running this Christmas. Join us for a January school holiday club.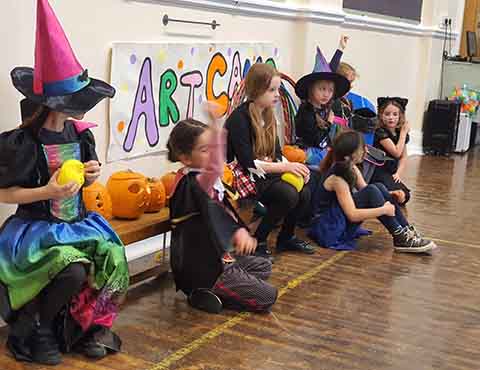 Halloween
Join us every October for a spooky spectacular Halloween Art Camp.
The best early learning experience
Please note: All of our camps are open to everyone. Your child does not need to attend school at any of our sites. You can book daily or weekly.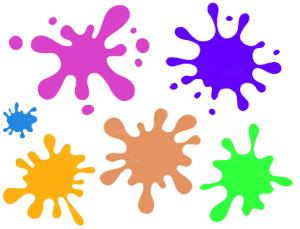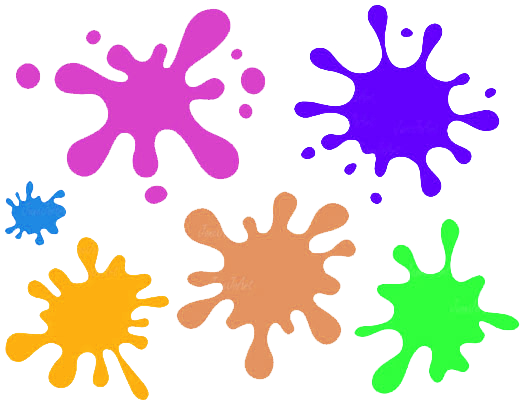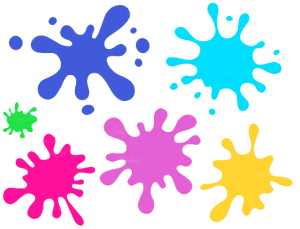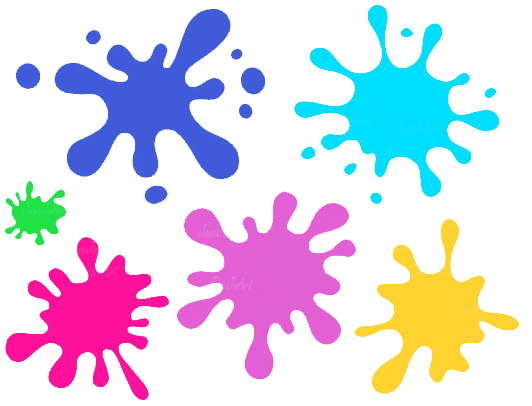 Experts in giving your children the best start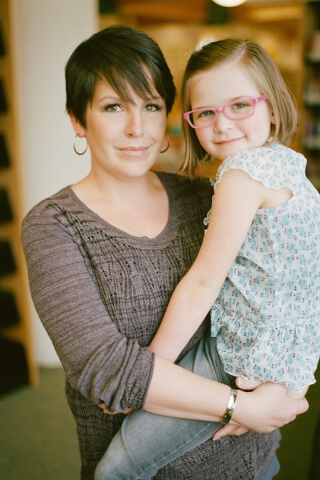 Thanks so much to the amazing team at Art Camp for making the school holidays so much fun. My children love the diverse range of activities, from circus skills to baking, discos to seeing the alpacas. The team are always so enthusiastic and friendly and I highly recommend Art Camp for kids of all ages. It's definitely the best holiday club around.
More than just a kids holiday camp!
My kids had more fun at this camp than any other in Leeds! This is the cool club for kids that love music and dance, and also art and film making. I would totally recommend this school holiday camp in Leeds.