Funded Places
for Disadvantaged Children.
Between 2019/23 we have been awarded £54,500 worth of funding. To allow us to offer fully funded places to local children who may have not been able to have the opportunity otherwise.
We believe that art camp should be for everyone, and want all children to be able to enjoy the arts!
Jon Wiltshire
Head Honcho
Social economics or coming from a vulnerable background (disadvantaged) shouldn't determine accessibility to the arts. It's a fact that the Arts offer a gateway in later life to expression, culture, communication and possible career opportunities that no one should miss out on.
We have a treasured working relationship with Leeds City Council Youth Activities who have supported us since we started Art Camp. The council have supplied funding for disadvantaged kids. They have been really amazing and it's been great to see so many children get the opportunity to enjoy our school holiday club. We have had some amazing parents who have wanted to raise money and one parent organised a sponsored half marathon to raise over £700 for funded places over the summer. As we grow as an organisation, I am keen to make sure that the funded places also grow with us.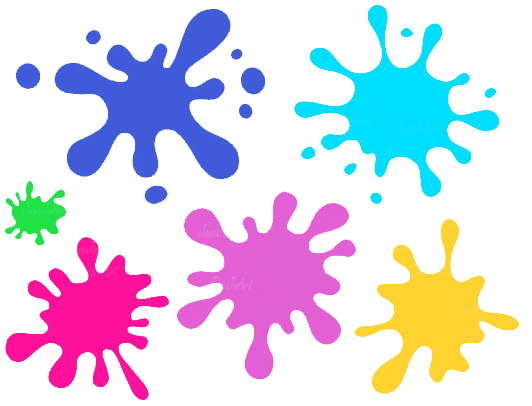 We work with the Arts Council and local councils to allow each new site the option for funded places. I'd like to arrange for a yearly sponsored event maybe a long distance walk or Everest Base Camp to raise funding. I'd also like to work with parents and schools that could arrange sponsored events. We also want to get involved with local charity organisations. Funded Places on our school holiday kids clubs in Leeds are limited so please book early.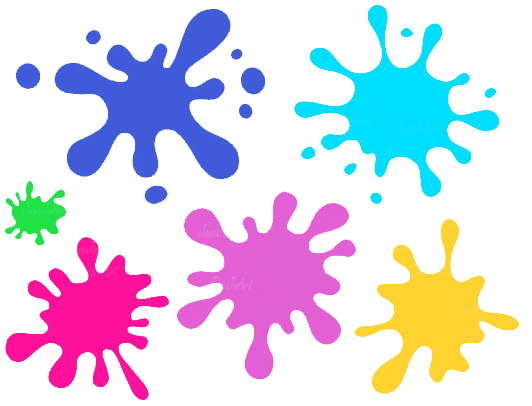 More than just a Holiday Club!
My kids had more fun at this camp than any other in Leeds! This is the cool club for kids that love music and dance, and also art and film making. I would totally recommend this school holiday camp in Leeds.